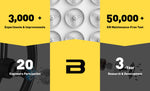 50,000+KM


Tested & Proven Free-Maintenance
HONBIKE Monotork™
Clean
Shaft Drive System
E-Bike
Clean
Shaft Drive System
E-Bike
Unique Monotork™ Shaft Drive System (50,000 KM Maintenance Free)

Removable Battery

15s Quick Folding Time

Build-in SmartHON Technology
Gates Carbon Belt Drive
(10,000 KM Maintenance-Free)

100 KM Max Long Range

IPX6 Highly Water-resistant

Uphill Assist with Gyroscope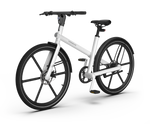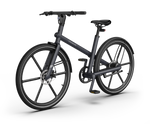 SHIPPING
Shipping to EU/UK
2-YEAR WARRANTY
14 Days Return
100% SECURE
Payment online
DTC BEST PRICE
Direct-to-customer pricing
ALWAYS FEEL IN CONTROL COMMUTE WITH EASE
Designed For Durability
With Honbike's Monotork™ Shaft Drive System Lasting Up To 40,000 KM Before Needing Maintenance, You Can Focus On The Ride, Not The Repairs.
Discover HF01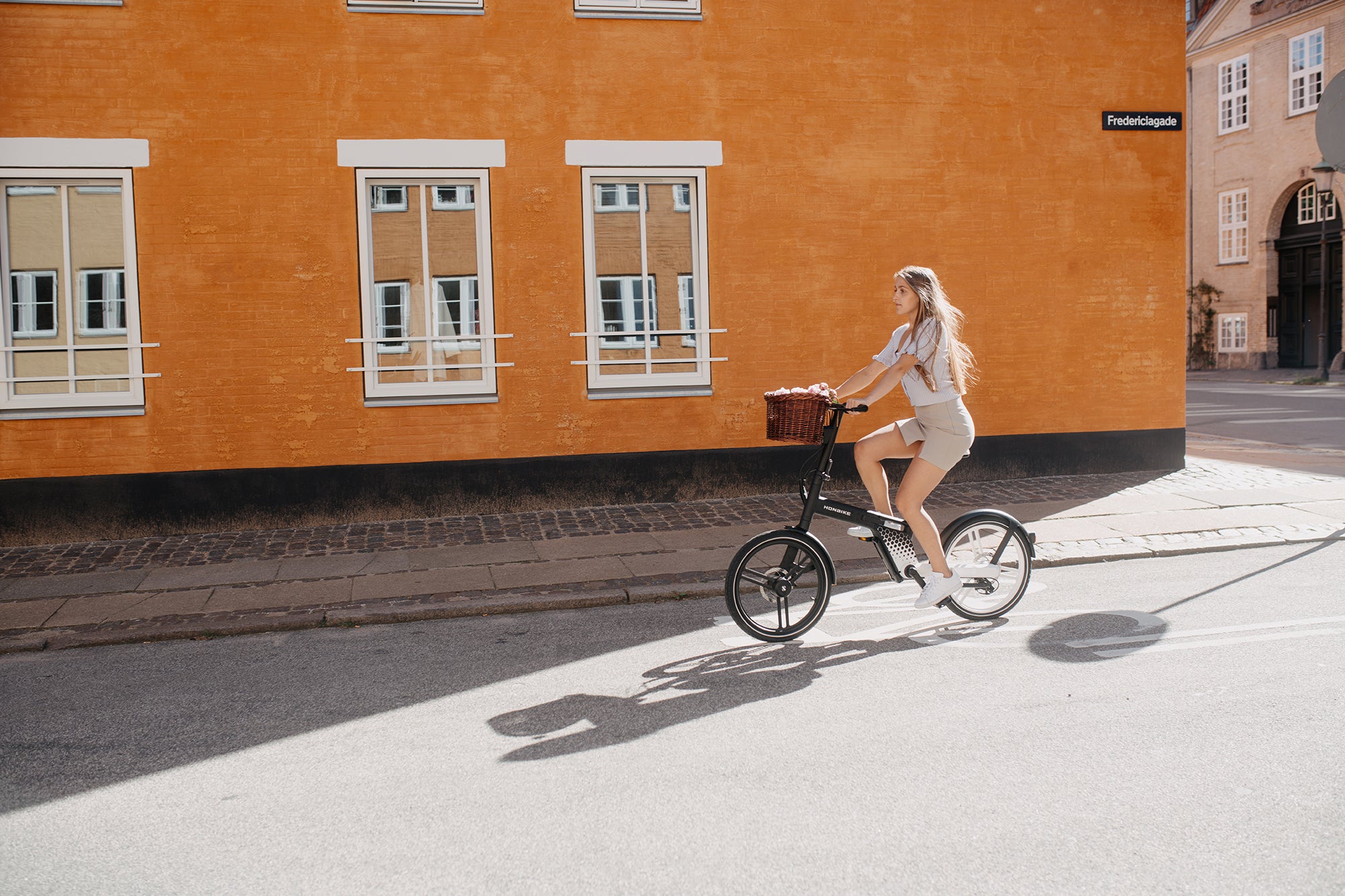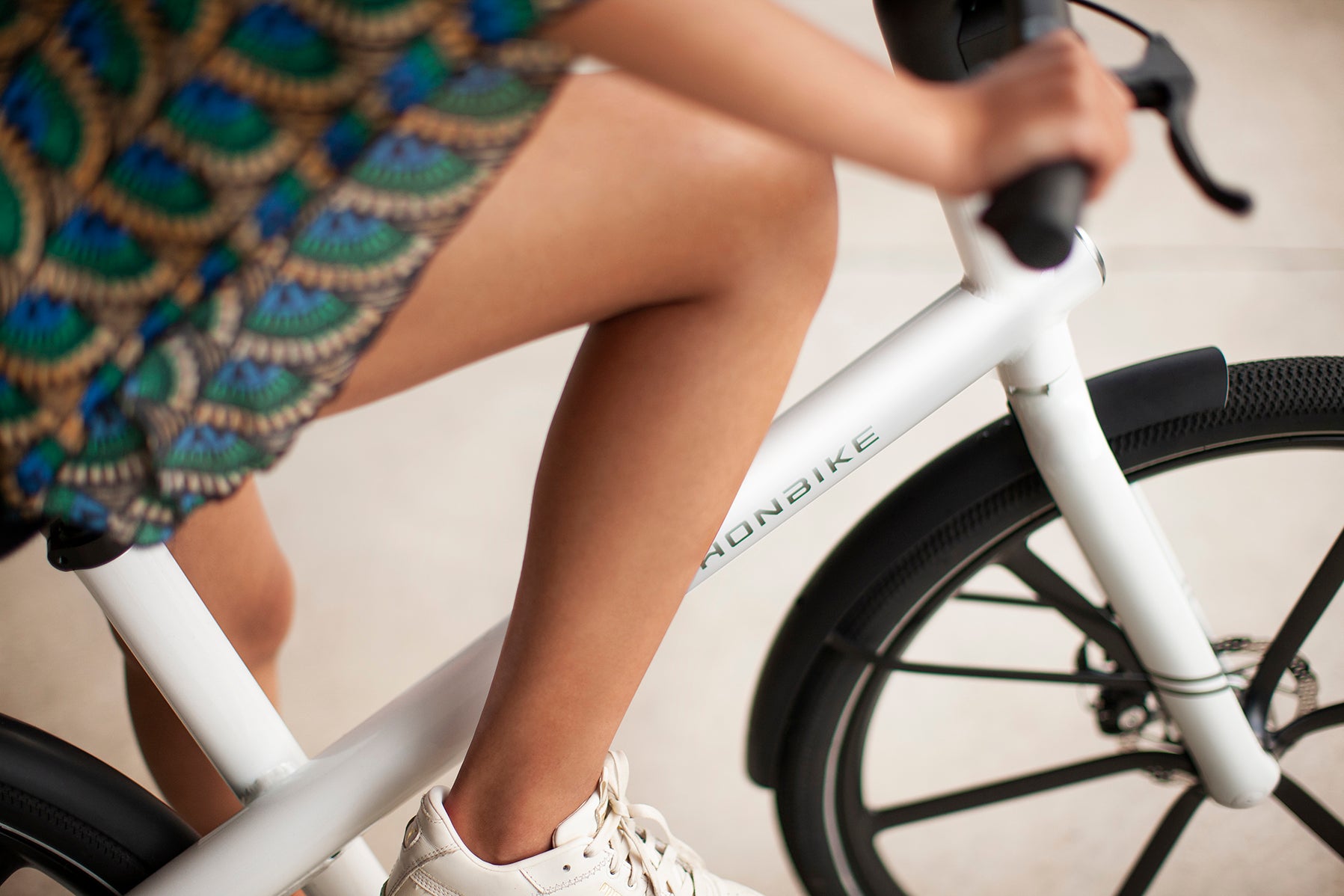 Premium Without The Price
We Don't Bury Our E-Bikes Behind Countless Gadgets and confusing numbers. We make the most of every detail so you can make the most of every ride.
Discover U4
Honbike makes the difference.
By rethinking the possibility of e-bike, we create and deliver the world's first e-bike with patented shaft drive system, and by taking away everything unnecessary, we design from the bare essentials for aesthetic cleanliness and practical functions, which also put zero emission into practice, saving a lot of energy from production to transportation.
We have established our own R&D and manufacturing centers in 5 cities across Japan and China. Dare to change the state quo in a creative way by introducing shaft drive technology once used in the motorcycle industry to the e-bike world.
Honbike aims to create products for a better urban mobility movement, for the most common journeys for our day-to-day lives. Easy to ride, easy to maintain, easy to carry, easy to use. Just pay for the necessary parts without wasting money on appealing but seldom use functions. Cut the unnecessary to tune in the just right and practical ones, making e-bike for the everyday cyclist, for the person to enjoy on a daily basis. By conscious rethinking and creating, we want to deliver products that enable our customers enjoying their travel and life journey leisurely and conveniently.
DESIGN AWARDS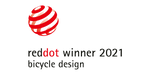 With its integrated shaft drive, it is more like an electric car on two wheels than an e-bike. This also helped make the reduced design possible, which conveys exceptional robustness and safety and does not require a chain. The single-sided fork of the frame, which is made of an aluminium alloy without welded seams, additionally ensures a sleek appearance. The e-bike is also equipped with a gyroscope and speed transmitter, which are used for navigation and to regulate the motor power.
Shaft Drive E-bike

Honbike HF01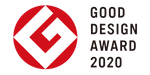 This is a folding e-bike. We greatly admired the very streamlined appearance achieved by adopting a one-sided support structure for both the front and rear wheels, and also by passing the rear wheel's drive shaft through the frame. The folding mechanism and battery have been ingeniously integrated into the die-cast frame, while even such fine details as the lights and indicators have been painstakingly designed to match the overall style of the bike.
Foldable Electric Bike

Honbike HF01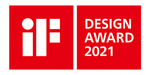 The whole vehicle is composed of fewer than ten modules. Because the traditional chain drive has been replaced with a maintenance-free shaft-drive design, users can experience a much smoother and safer ride. A built-in smart sensor detects the riding terrain in real time and adjusts the power output accordingly. With the introduction of the pressure casting technique, the vehicle is stronger and more impact-resistant. It is designed for easy manufacturing and easy maintenance while reducing the waste of raw materials.
Smart Drive E-Bike

Honbike HF01
CONNECT YOUR BIKE TO YOUR PHONE